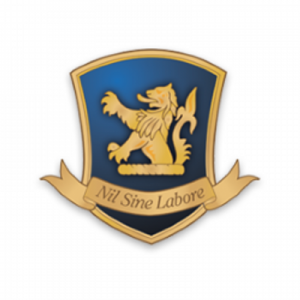 Overseas education fair for Boarding School and Higher Education
Visit our booth in the education fair and find out all you need to know about studying in the UK.
We will be recruiting representatives from Lime House School will attend the fair along with professional advises from us to suit your needs for your study in the UK. The fair is the first step in planning your UK education!
Date and Time: Saturday 6 October 2018 – 10:00 – 16:00
Location: Ballroom, 2/F, The Langham, 8 Peking Road, Tsim Sha Tsui
Nearest MTR station: East Tsim Sha Tsui station (West Rail Line) Exit L5 or Tsim Sha Tsui station (Tsuen Wan Line) Exit C1
Enquiries: Call 35685006 or e-mail info@int-osc.com
Free admission